FROM THE EDITOR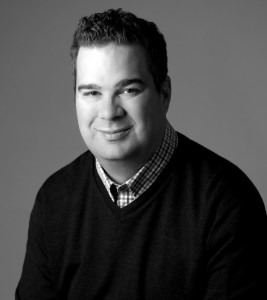 Finally, after withstanding a year and a half of the worst health scare in more than a century, some hope. In May, the provincial government announced a three-stage plan to reopen the economy and reverse the lockdown, which if things go well, could see us reclaim the summer season as early as July. At T8N, we prefer to remain optimistic and as long as we follow the guidelines prescribed by Alberta Health Services, realizing that goal could be a welcome reality.
We remain undaunted in providing information pertinent to your lifestyle, from covering the athflow fashion trend in this edition's photo essay (page 10) to offering a novel way to enjoy flicks outdoors (page 16). And keeping safety top of mind won't prevent families from catching attractions like fireworks (page 43) to finding nifty snacks to share with one another (page 26). Or getting the clan together to enjoy some of the best gelato this city has to offer (page 35).
Getting outside to catch some rays safely comes highly recommended from health officials, but those still conscious of staying inside can still benefit from other content in this issue, including a roundup of how streets in the northwest part of the city got their names (page 38) or getting a sample of wares coming out that bear two unique shades as recommended by Pantone (page 32).
While the light at the end of this pandemic tunnel is starting to get brighter, we may still face a few dark days in the process. Which is why I wish each and every one of you to stay aware, stay healthy, and above all, stay safe.