T8N Magazine is pleased to have a group of stellar contributors. They include, past and present:
—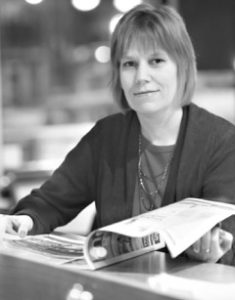 Tracey L. Anderson
Tracey lives life in red ink and blue ink. She is a writer, editor and poet from Edmonton. When she's not playing with words, she enjoys yoga, movies and fine dining. Tracey loves to travel the world in books and on airplanes.
—
Shawn Dirksen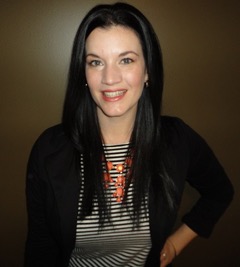 Shawna is a freelance writer with a strong connection to St. Albert: she lived here for 8 years, and her first writing gig after earning her public relations diploma was with the Arden Theatre and International Children's Festival. Now in Edmonton, Shawna keeps busy writing for local publications and businesses. When she isn't hard at work, she enjoys reading, running, skiing, live music and theatre.
—
Jennie Drent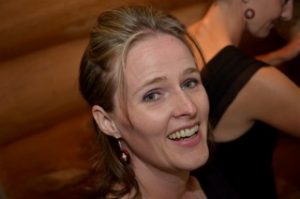 Jennie has lived in St. Albert for 18 years. She has a diploma in Travel Consulting and Professional Writing from MacEwan University, and has returned for her degree in Communications. When not cursing at her computer, Jennie loves to get outdoors, travelling to experience new food and drink, and relishes the art of relaxing.
—
Lucy Haines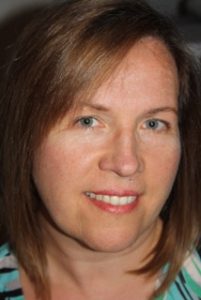 Lucy has been a freelance writer for about 25 years and a St. Albert resident for over 10. She regularly writes news, general features, business, style, health and entertainment articles for magazines and newspapers in the region and is a steady contributor—reporter/photographer for Metro News Edmonton.
—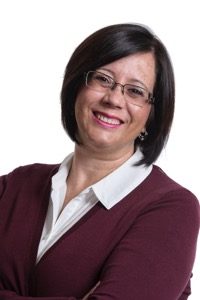 Rhonda Kronyk
Rhonda is a freelance writer and editor who calls Edmonton home. Her current writing projects question identity, colonialism and Canadian history, and she's contributed to a recent anthology called In This Together: Fifteen True Stories of Real Reconciliation. She'll happily tell you all about it—if you dare ask.
—
Markwell Lyon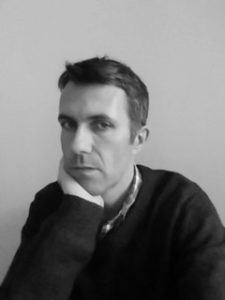 Mark is a writer and occasional editor who is currently studying professional communication at MacEwan University. He has mostly lived in Edmonton and Seoul, Korea.
—
Akemi Matsubuchi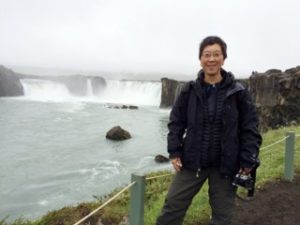 Akemi attended Ryerson University and received a Bachelor of Applied Arts in photography. She has always loved working in the publishing industry, and editorial work is her first love. An additional passion is instructing photography at NAIT where she loves being surrounded creative minds.
—
Robert Michon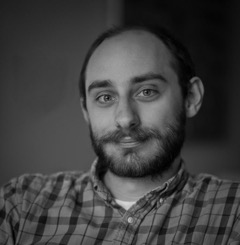 Robert has a degree in History and English Literature from the University of Alberta and is pursuing a second degree in Communications from MacEwan University. Robert fills much of his free time reading, blogging or writing fiction. But when he doesn't have a book in hand, he can usually be found outdoors, hiking or enjoying one of Edmonton's many summer festivals.
—
Derek Owen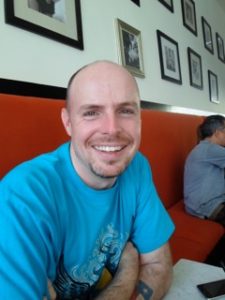 Derek got his B.A. in Psychology from the University of Victoria in 1996 and went artistic after doing a career 180 in 2014. He cut his journalistic teeth locally with gigcity.ca. He's completed two documentary films, is a confirmed foodie, inveterate travel hog, and historical aficionado, himself being a descendant of the Viking Rollo.
—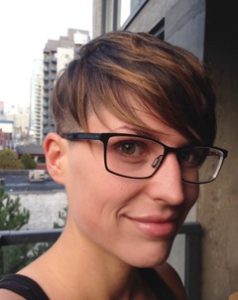 Tiffany Regaudie
Tiffany has been telling stories as a way to earn a living for more than eight years. She studied communications at MacEwan University in Edmonton, where she also spent some time in the book publishing industry. She is now a writer, editor and content expert with the Multiple Sclerosis Society of Canada. She lives in Toronto.
—
Leslie Vermeer
Leslie is an Edmonton-based writer and editor. She holds a PhD in the sociology of education.
Past Editors and Production team.
—
Shauna Rudd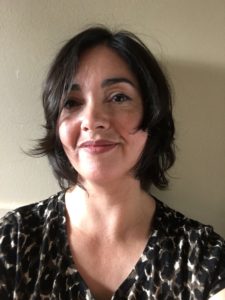 Shauna has been a Winnipegger, Vancouverite, Montrealer, and now St. Albertan. She began her career in Montreal at Air Canada's enRoute magazine and Readers' Digest, writing about how you may have won large sums of money (people really do win).
In Alberta, Shauna was editor of Where (Edmonton), contributing editor at Avenue, and associate editor at Westworld (AMA Insider).  For the majority of one year, Shauna was the Managing Editor of T8N Magazine.
—
Carmen Hrynchuk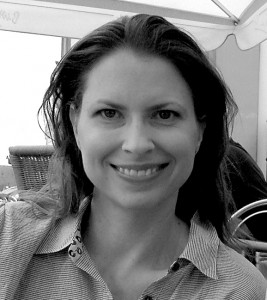 Carmen was our founding Editor in Chief, and was a part of our team from 2014 until early 2018. Carmen began her career in St. Albert, where her love of books and magazines turned into a love of publishing them. Nearly 10 years later, she continues to work in the publishing industry and clings to the hope that the snacks she's eaten will turn into words she's written and that art will never learn to direct itself.
—
Carol Dragich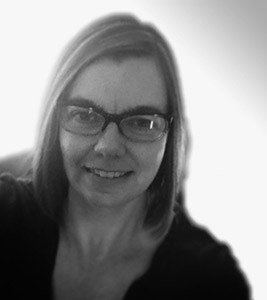 Carol has been working in and around St. Albert for over 20 years. She is thrilled to take her publishing experience into such a creative project and to continue to highlight this great city. She loves taking the back roads into town and remembering what makes St. Albert the rich fabric it is.
---