FROM THE EDITOR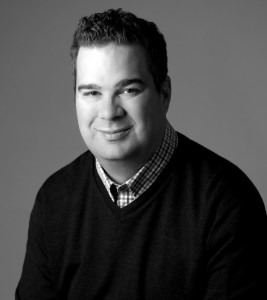 In case anyone hasn't noticed yet, T8N has gone a bit animalistic this time. From fur and feathers to hooves and horns, we head down a trail where paw prints predominate. Why? Well, for openers, animals are cute. They're also important to our livelihoods in many ways and we thought it worthwhile to explore a few of those.
Our cover story on Greener Pastures Ranching, for instance, looks at how the Kenyon family takes care of their livestock as part of a valuable food-producing industry, and to make sure it remains prosperous, they include a few practices of benefit to the environment. Read about their eco-friendly tactics on page 9.
Animals are also a source of comfort and to that end, owners try to ensure they're taken care of and properly fed. But performing the latter has created some confusion due to the lack of government regulation of pet food. The issue and what consumers can do are laid out on page 6.
Elsewhere in T8N, we provide a few pet accessory options (page 20), before switching back to more human subjects of interest, such as snacks for special occasions (page 14), a new Perks café outlet in the city (page 24), street-naming curiosities in another part of St. Albert (page 22), and an interview with blogger David Climenhaga who provides a unique angle towards the upcoming civic election (page 26).
From animals to homo sapiens, we've got all the bases covered. While you leaf through this edition, remember to take care of yourselves, each other and your pets.