FROM THE EDITOR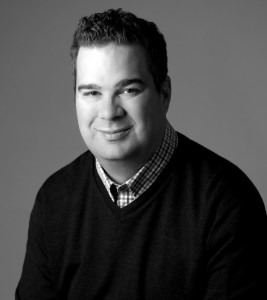 After more than a year of enduring the pandemic, the phrase about your home being your castle has never taken on more meaning than it does now. We're all spending more time in our digs, which have doubled as fortresses to keep us comfortable and mitigate the risk of infection outside our doors. Which is why we've devoted a lot of space this issue in how to ensure your pad is in tip-top shape.
That includes making sure it's well-protected financially as lower rates have propelled consumer debt, with rising interest rates jeopardizing some homeowners from losing that valuable roof over their heads. We offer a look at the situation on page 10.
Otherwise, household maintenance comprises much of this edition's content including a number of interior design trends emerging this year (page 18). At the same time, we're proud to feature a couple extraordinary St. Albert businesses that have provided their own personal touches to people's homes, from the artistic creations of WowFactor Mosaics (page 13) to wood-reclamation company Reborn Barns, which offers a vconnection to Alberta's past in its products (page 30).
Elsewhere, those wishing to remain homebound can nosh on unique snacks during lockdown (page 21). But if you wish to venture outside your home in complete safety, check out a historic patch of land that was home to two civic landmarks (page 28). Or head out of town to check out some attractions visible from your vehicle (page 34).
Whatever road you take, make sure it's a secure one, so we can all enjoy what a post-pandemic world has to offer.