FROM THE EDITOR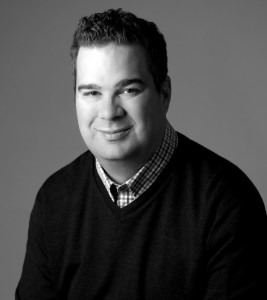 Greek philosopher Heraclitus once noted, "The only constant in life is change," which certainly rang true Sept 8, when we heard of the passing of Queen Elizabeth II. To most Canadians, she was an everlasting presence as the only Commonwealth monarch they've ever known. With the title's transfer to King Charles III, it's a safe bet many of us need to adjust to her absence.
Otherwise, St.Albert has been no stranger to change, having grown nearly three times its size since becoming a city in 1977. It's also become one with a huge cultural presence, thanks to artist and former politician Carol Watamaniuk. Unfortunately, Carol suffered a stroke earlier this year, but in the face of a lengthy recovery, the jewellery designer's spirit hasn't wavered. We talked to the renowned mover and shaker about her condition, art and accomplishments and showcased her work.
Another change we've noticed of late concern our roads, with roundabouts doting our landscape more and more with the purpose of improving traffic flow. There has been plenty of debate these modifications, we examine all sides of the infrastructure issue.
Elsewhere, we profile the entrepreneurial Qaderi family, the history of Sir Alexander MacKenzie Elementary School and offer some tips on cooking meat, creating a sewing kit and throwing your own home concert. In almost all these stories, the notion of change is implied, which we like to think is a good thing.