FROM THE EDITOR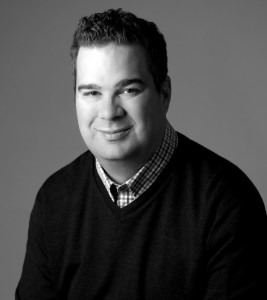 Anyone asked where they would hunker down during the lockdown stages of the pandemic would most likely have chosen to stay at home with their families. And why not? Home has always been a comfort zone during less frenetic periods. Living through quarantine, though, saw homes expand their roles to become fortresses against uncertainty beyond those walls, while serving as a makeshift office for a few others.
It's where visual artist Jennifer Conneely bases her studio to document on canvas houses she finds appealing (page 9). It's where country singer Hailey Benedict creates her material, maps her career, and briefly dealt with COVID-19 (page 28). It's also where tinkerers try out new ideas like storing more eco-friendly personal care products (page 24) and similar wares from Simplify Sustainable Living, a new business bent on reducing consumer waste (page 21). 
Purposes and circumstances notwithstanding, homes are especially appealing to several local charities that, as part of worthy fund drives, list dream houses as lottery top prizes. This edition's feature explores what winners of such palatial pads might face if what they receive turns out to be too good to be true (page 6).
 At t8n, we're not promising our readers luxury estates, but we hope you enjoy
this edition, which also includes recipes with unique flours and grain ingredients (page 14) and in commemoration of International Women's Day a rundown of 10 outstanding local individuals (page 26).
Regardless of what type of place you occupy, enjoy it. After all, it's still home!