FROM THE EDITOR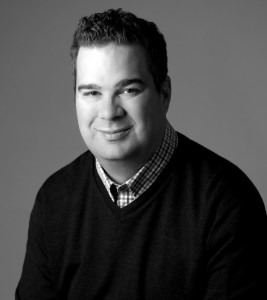 Time and time again, St. Albert residents have proven why this is one of the best places to live in Alberta, if not the rest of Canada. A lot of it has to do with settling for nothing but the best, with a sterling example of that being our annual compilation of your choices of the finest goods, services and amenities in the city. Turn to The Best of T8N (page 27) and check out all the favourites that made this year's list.
Our profiles tend to skew towards the brighter aspects of life, and fashion is no exception. That's why this summer's photo essay on hot apparel (page 13) focuses on what's bright and bold for this season. This edition offers even more treats for the colour-conscious set, including goods available in Pantone's 2022 choice shade of Veri Peri (page 32) as well as delicious snacks that navigate every hue of the rainbow (page 20).
 You'll also find plenty of colour among the costumes and other ceremonial items at Lion's Park on June 19, where National Indigenous People's Day takes place for the first time in three years (page 44). Or revisit this city's roots at the historic Father Lacombe Chapel (page 34), enjoy an afternoon of horseback riding and golfing in the same location (page 36), or hike on some of the region's best trails (page 41).
 This summer, we seriously wanted to highlight some of the best things to do in St. Albert. Here's hoping you take advantage of everything that awaits you