FROM THE EDITOR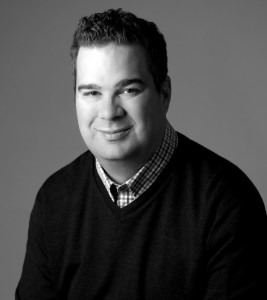 It's funny how a color this time of year could trigger a social issue almost unimaginable more than 20 years ago. Back then, the greenery that marked the arrival of spring conjured up notions of planting gardens and mowing lawns. These days, the coming of the season has also prompted concerns surrounding climate change to enter our consciences.
In response, this edition takes an eco-type perspective towards spring, also a time ripe for home renovations. One of those upgrades many people are considering are whether to install solar panels for economic and environment reasons. We look at the pros and cons of such an investment on page 6.
One of the latest ecological trends these days is a movement called upcycling and to that end, we talk to artist Bree Tetz on the effect of the trend on her work (page 9) as well as give you a rundown on shops that cater to those revitalized old items (page 16). Food is also an essential link to the environment, which is why we focus on a more green-oriented array of recipes (page 18).
Outside that theme, we also look at the work going on at Mister Frame (page 24), trace the history of street names in the southeast part of the city (page 23) and offer a spa option for pets (page 26).
Enjoy the read and remember that the one thing green shouldn't represent is envy, because ultimately when it comes to the environment, we're all on the same side.