FROM THE EDITOR
Happy New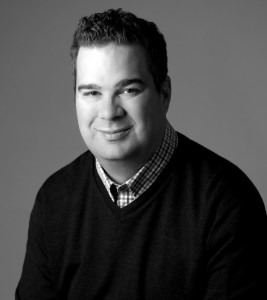 Year, everyone, and with that we hope you are all enjoying a good start to 2020. It's a time to start anew, and probably an unusual way to draw attention to this issue's theme surrounding marriage. But when you think about it, a chorus of Auld Lang Syne isn't much different from vows exchanged at the altar. Both symbolize beginnings for all involved.
At a period when change is rampant, even the institution of marriage has morphed with the times. We thought it would be interesting to find out what matrimony means to millennials, a generation pegged as being determined to uproot the social status quo and replace it with an entirely new and more inclusive set of values. Their perspectives on the topic might surprise you on page 6.
Contingent with the theme, we also look at the state of wedding registries (page 16), explore Iceland as a marital destination (page 26) and even chat with artist Mabel Garcia whose specialty is creating unique pieces of wedding art (page 9).
We also look at the old and the new in St. Albert by examining Juneau House,
recognized as the city's longest-standing residence (page 24), and introducing readers to Bodega, a new restaurant that delivers the virtues of tapas (page 21). But if staying indoors as a barrier against our cold climate is more your speed, we've got some homemade goodies worth checking out (page 16).
Hopefully, this will help get your new year off right. All the best in 2020!