FROM THE EDITOR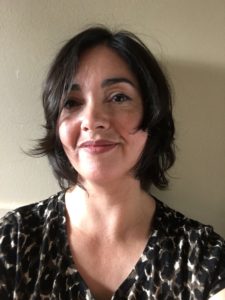 About a month ago, I opened my copy of T8N and flipped to the editor's letter. That's when I found the publisher's letter. He was thanking T8N's former editor for her contributions, and wishing her well.
Within minutes, I jumped on the chance to work in my own backyard. I've edited many city and regional magazines, and I wanted to shine a light on our community—a city that's consistently rated one of Canada's Top 10 places to live and raise a family.
For me, it's the simple things that make St. Albert special. Biking along forest trails with my husband and our two kids to the library, the parks, The Enjoy Centre, that fabulous farmers' market. It's the local shops who offer their best in service, food, flowers, gifts, fashion, décor. Its about how much importance St. Albertans place on time spent with family—this sentiment is everywhere, present in everything we do.
In this issue, we touch on some of these things. We take a serious look at play, a playful look at fashion, and outdoor games that the whole family can enjoy. You'll find a buoyant personal narrative on sailing in BC, ideas for Fathers' Day brunch, and a story on how our track and field club keeps us on our toes.
We're excited to continue highlighting all the wonderful things about this place that the ratings lists have caught on to—and what St. Albertans have always known.