FROM THE EDITOR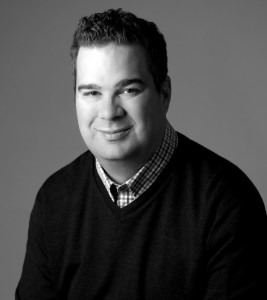 While we've gone through six elections since 2015, thankfully only one took place during the spring, when we normally prefer to think about the amenities of the season. This time, however, we could head back to the polls as early as May to pick Alberta's next government. But St. Albert is a strange riding that's federally voted Conservative for decades, while it's historically been all over the map provincially. We tackle what's behind the discrepancy on page 7.
Still, that shouldn't shift our focus on what spring annually brings, namely a landscape of colour that inspires the likes of visual artist Melanie Hsiao, who's been turning heads with her flower-pressing art, or finds its way onto wares courtesy of botanically-minded artisans.
If exercise is your thing, how about taking your mat to a few yoga sessions at a studio offering classes for every walk of life and therapeutic preference, or grab a paddle for a few games of pickleball facilitated by a local club dedicated to the sport? Others might want to find out unique ways to cook coconut, or discover the vibrant past of Oakmont, one of our newest neighborhoods, long before it became part of St. Albert.
Understandably, ballot marking might be an inconvenient distraction from getting into the swing of spring, but its importance to democracy can't be overstated enough. Still, anyone who revels in the beauty that this season has to offer would get our vote!