FROM THE EDITOR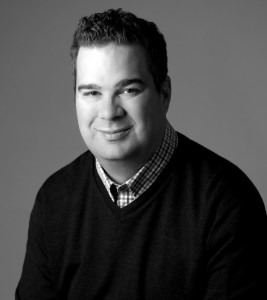 In every edition of T8N, we like to publish stories reflecting what we think makes St. Albert one of the best cities in Alberta. But once a year, it's fun to ask residents their take on the best things about this city, hence our annual Best of T8N survey. As the results in more than 100 categories demonstrate, once again you did not disappoint. 
Being the best involves forward thinking, although taking an occasional retro perspective also helps, a theme underscoring this edition's fashion spread. More specifically, this colourful photo essay reveals how some crafty designers have upcycled wardrobe that was all the rage a generation ago into apparel more relevant than ever. 
Elsewhere, discover how to create some nifty al fresco dishes, catch a glimpse of products decked out in Pantone's colour choice this year , revisit a few historic health scares that St. Albert successfully endured , find out how vegan café kb&co draws customers with its unique plant-based cuisine, and get the scoop on an innovative circus this summer, spearheaded by Edmonton aerialists Firefly Theatre.
Finally, showcasing the greatest things about St. Albert isn't merely a boastful exercise; it's also about figuring out what it takes to hit that pinnacle, whether it be via hard work or pure determination. But former Dallas Cowboys coach Tom Landry probably nailed it when he said, "Being the best at whatever talent you have, that's what stimulates life." 
And with that, enjoy this issue! t8n