FROM THE EDITOR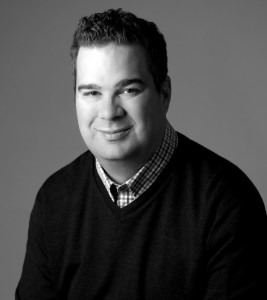 This is the time of year when those warm and fuzzy feelings really come out. You can't underestimate the magic that comes with the season of giving and how the forthcoming holidays provide opportunities to share some good times with friends and family.
Those warm fuzzies include animals, such as the household pets that give us additional joy. But as much as we'd like to include wildlife into that category, because a lot of them come across as adorable, we're all better off leaving those creatures alone and appreciate them from a distance. That's a bit more challenging these days as civic sprawl has taken over much previously untamed territory, meaning that those animals are more likely to find food and refuge in our communities. We look at the concerning wave of urban wildlife on page 6.
That doesn't mean you can't enjoy some of that wildlife, especially those of the avian variety. We offer one solution via our photo essay on winter birds, which runs down what species are prominent this year. As a bonus we show how to accommodate those winged wonders in your backyard on page 19.
Additionally we hope to provide some food for thought with our look at an extraordinary deli called Sandyview Farms (page 25), our rundown on the world's most popular coffees (page 16) as well as some delicious baking recipes (page 10). Finally, we look at a couple of Spruce Grove institutions, namely Bertha Kennedy Catholic School (page 28) and the Yuletide lighting display at Elliot Place (page 30).
Happy holidays!