FROM THE EDITOR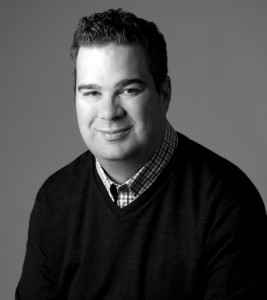 Spring is a time of colour and renewal. It's also a time when we brush ourselves off from a long hard winter and wrap ourselves in new concepts.  And above all, it's a time to celebrate beauty.
That's the theme we opted to pursue in our May issue, as we spring at the opportunity to share with you a wonderful array of items to highlight colour, beauty and renewal. On page 6, we present our own cross-pollination of art and fashion, as the imagery of the art melds with the colourful appeal of the wardrobe being showcased.
With all that renewal going on, we encourage you to chill from time to time, which is why on page 24, we also introduce this year's Pantone colour, Living Coral, a very relaxing shade. Bella Maas, the local fashion and style retailer Bella Maas is featured in the Meet You There on page 34 and we explore the interesting renewal of estate jewellery. Discover the appeal surrounding these old valuables on page 36.
This issue of T8N marks a first for us in that we've never dedicated a great deal of space to fashion, but given the beauty theme that illuminates this edition, we felt this was the ideal time to show off this season's hot apparel. As spring is well into the swing of things, we hope you find this month's issue refreshing.
As a bonus, for those wondering about the results of our annual Best Of T8N survey, we've got the winners listed in this edition. After counting many hundreds of ballots, we fully acknowledge the support everyone in St. Albert has given them. So, by all means, celebrate the most outstanding of what this city has to offer, as these folks and many other businesses work hard to be the best.