FROM THE EDITOR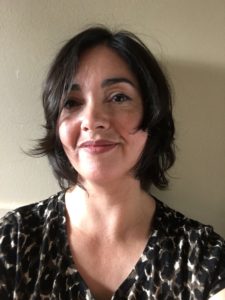 Happy New Year! I actually love January—this is when we get to slow down, take a breath, and take stock of what we hope achieve this year. In all this snow, some of us are dreaming about tropical vacations, and it's possible that a few lucky ones found some sparkle in their stocking and a summer wedding is in the works.
In what's typically our coldest month, we bring you the warm and savoury flavours of Mexico. Be sure to try the juicy slow-cooked pork carnitas on page 18—a tasty change from the usual ground beef. As we recharge from the holidays, the travel journals of artist Justina Smith are not only a beautiful reprieve, we can all take a page out of her book on pausing to fully appreciate our surroundings. And for those with a wedding in the future, don't miss our interview with wedding planner Sandra Cassios.
On behalf of everyone here at T8N magazine, wishing you a delightful New Year filled with health and happiness. Tacos and margaritas are a good start.