FROM THE EDITOR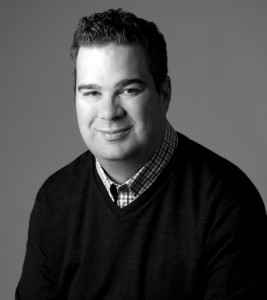 AS WARMER WEATHER approaches, we all look forward to the reappearance of the colour green. You remember green, right? It was the same hue as the turf during the last Super Bowl. But this month, at least we'll see the shade sprouting out in more of an organic presence. Leaves, grass, gardens and other foliage make yet another seasonal comeback and we're here to cheer it on.
And with that, our April edition looks at ways to appreciate green in several ways, including how to ensure that colour doesn't degrade into less pleasant hues while the Earth spins into an upredictable environmental future. We'll do our part by keeping you abreast on St. Albert's evolving recycling system (p. 6), share a new "green" business (p. 11), offer tips for your garden (p. 16) and reuse all those leftovers otherwise destined for a landfill (p. 19). This issue truly delves into the products of our Earth and how to get the most out of everything.
Being a positive influence on the Earth, as this issue shows, does not prevent us from being creative or from having fun. We try to bring happiness, joy and knowledge to all that is glorious about being green this month. Enjoy.