Much sooner than expected, Albertans are heading to the polls in the province's 29th provincial election. Early polls are showing near-even support for the PCs, Wildrose and NDP, but they and representatives from other parties (Liberal, Green, Communist, Alberta Party and Social Credit) are now working to get their message out to you.
We asked candidates in St. Albert and Spruce Grove-St. Albert ridings to tell us one reason—not on the party platform or promotional materials—as to why we should vote for them. Here are their answers.
In 2008, only 40.6 % of eligible voters cast a ballot—the lowest in Alberta history. In the 2012 election, voter turnout jumped to 57%, or nearly 1.3 million votes across the province. This time around, St. Albert has 33,340 potential voters, while Spruce Grove-St. Albert has 37,363.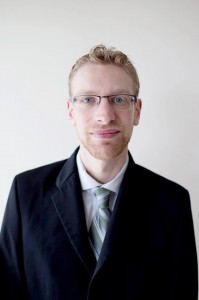 BRENDON GREENE, GRN, Spruce Grove-St. Albert • "I grew up in my riding of Spruce Grove, and I am passionate about citizen engagement. I resonate with the six principles of the Green Party: ecological wisdom, non-violence, participatory democracy, respect for diversity, social justice, sustainability. […] I want to get young voters out to the polls, and being 28 years old, I feel I am able to reach out to a younger generation to spread the message that there is an alternative available […]."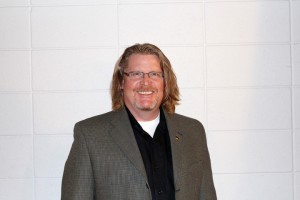 GARY HANNA, AP, Spruce Grove-St. Albert • "I am an average Albertan who has become increasingly frustrated with the present state of our province. We need a change in how Alberta is managed. I want to represent the people of my riding, not the wants of a party or corporations."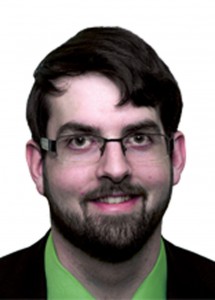 TREVOR HORNE, NDP, Spruce Grove-St. Albert • "People can trust Rachel Notley and the NDP to stop the Prentice PCs and put families first for a change. We will strengthen our community by creating jobs and investing in the services families depend on. It's time for Jim Prentice and the PCs to 'look in the mirror.'"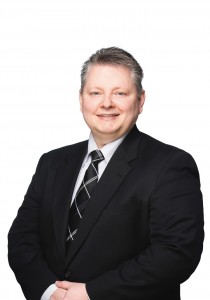 RUS MATICHUK, PC, Spruce Grove-St. Albert • "I have first-hand knowledge of the educational needs of children that range from being very gifted to those with special needs. Although I have worked in corporate finance for most of my adult life, I have a Bachelor of Education with Distinction, and I remain passionate about the needs in this area. […] I believe that advancing innovation and education and the integration of these key areas is critical to the continued success of this province."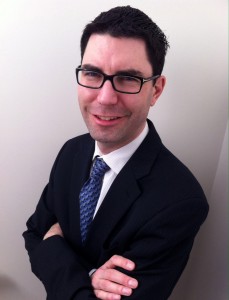 JAYE WALTER, WR, Spruce Grove-St. Albert • "I have been a Wildrose organizer and volunteer for over the last five years. As President of two constituency associations, I truly represent and believe in grassroots democracy. If elected, I will use free votes to effectively represent all of my constituents. I'm here to work for you."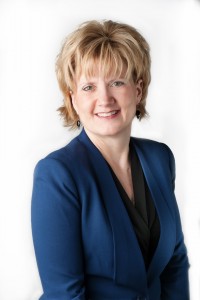 SHELLEY BIERMANSKI, WR, St. Albert • "I am passionate about insuring our positive futures. No one can work harder for your future than I will. I am excited about being part of a strong and solid opposition."
STEPHEN KHAN, PC, St. Albert • "Having grown up in the community and now raising my family in St. Albert, I know our city is growing. In the past few years as MLA, I am proud of the strides we have made. I hope to continue to serve as a constructive advocate and the strong voice at the table that St. Albert deserves."
TREVOR LOVE, AP, St. Albert • "As an Alberta Party MLA I will be free to vote to my conscious and to the wishes of my constituents (with the exception of budget votes). I am not required to "tow the party line" as they say. So if you want someone who will truly be a voice for St. Albert, you should vote for me."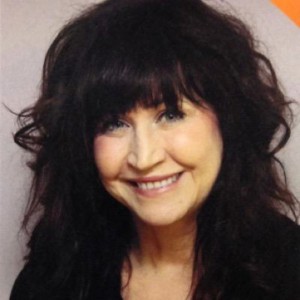 MARIE RENAUD, NDP, St. Albert • "As Executive Director of the LoSeCa Foundation, I have 14 years of experience advocating for the priorities of Albertans, which I will continue to do as the next MLA for St. Albert. I want to restore accountability and integrity to public office while protecting and improving healthcare, education and services."
Please note that as of our April 16th deadline, these are the candidates we heard from. Missing are Bill Alton (LIB, St. Albert) and Reg Lukasik (LIB, Spruce Grove-St. Albert). t8n
Where to Vote
Polls will be open May 5, from 9 am to 8 pm.
St. Albert constituency voting happens at Servus Credit Union Place, 400 Campbell Rd. Voters in the Spruce Grove-St. Albert riding mark their ballot at the Kinsmen Club, 47 Riel Drive.
Mobile polls run at several sites on voting day, and advance polls are running April 29 to May 2. For details go to elections.ab.ca or call 780-422-8683