FROM THE EDITOR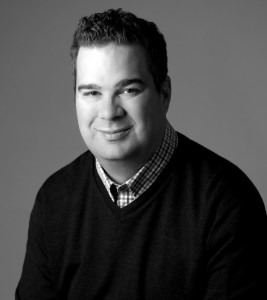 It's easy to find how paper contributed to the festive season, from greeting cards to gift wrap, but to us, that pulp product has more fundamental meaning. For openers, it's the material used to create the latest edition of T8N that you're reading now. And while we can't understate enough how vital paper has been to the world, what isn't obvious is how versatile that stuff can be.
That's why we've dedicated three stories involving paper. We check out St.Albert Paper Guild which boasts a membership with eclectic shills, then examine a few paper-based gift ideas and profile W.A.R.E.S., a gift shop selling local artistic wares including paper works.
Naturally, food is a holiday draw and to accommodate those unexpected guests, we offer some quick and easy snack ideas. Also ranking highly is religion, which warranted an examination of how St.Albert United Church adapted to the needs of the community members previously overlooked.
Additionally, for families seeking stress relief, we recommend a date with their sleighs and toboggans on any of the local runs. Finally, more liquor stores than ever offer Christmas cheer options, but whether that is a good thing is still debatable. We examine the benefits and costs of Alberta's deregulated liquor retail industry and produce the results.
However, you plan to celebrate the holidays, enjoy the moments and stay safe.