Offered and installed by A1 Heating
Leveraging our leading, cutting- edge technologies, with a holistic focus on performance, reliability, design, aesthetics, air environment, ease of use and efficiency, we create outstanding products and system solutions to realize a comfortable and sustainable living environment for all people and all regions of the world. This is AIR INTELLIGENCE and this is what Daikin is about.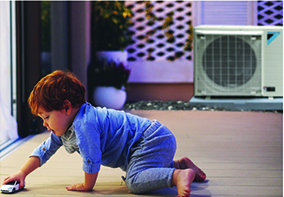 We aim to make the air inside as refreshing as the outside. Better comfort. Better control and efficiency. Better quality. So you can create your own unique ecosystem. And everyday is perfect.
HVAC systems are smart systems that implement cooling, or heating, in accordance to your desired set temperature and maintains it in every season. The Daikin Fit system is an Inverter unit which runs continuously but adjusts the compressor's speed to meet the demand. Because it maintains the temperature consistently, your home will no longer feel too hot or too cold.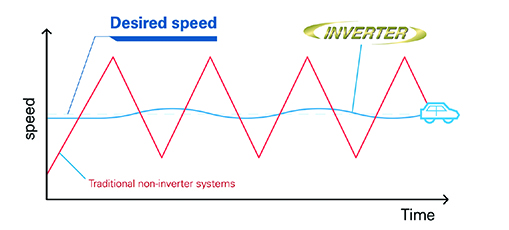 Undesirable operational sounds often accompany non-inverter systems, especially in start-up operation. These sounds can become a nuisance in yards or when the system is near a window. With the ability to operate more consistently, at variable-speeds, the Daikin Fit system can help bring additional acoustical comfort to any environment (inside and out).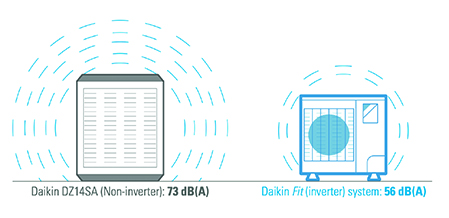 • Perfect for homes with limited installation space
• Can be ground or wall-mounted to free up additional (valuable) space where it matters most
• Slick and slim profile – ideal for zero lot line homes and/or locations, patio, terrace, roof, and multi-story locations that would typically require a crane to install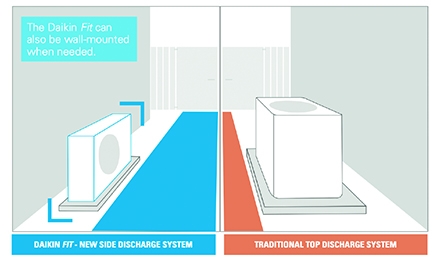 A-1 Heating has been serving St. Albert since 1979. We get asked a lot – why choose A-1 Heating? The answer is simple and will never change: service. We stand behind our work and our clients who continue to refer their friends and family for a great customer experience.
A1 Heating
200 – 6 Renault Cres
St.Albert, AB
780 458 0912
This sponsored content was produced in partnership between A1 Heating, One Hour Plumbing and T8N Magazine