A-1 Heating has been serving St. Albert since 1979. We get asked a lot – why choose A-1 Heating? The answer is simple and will never change: service. We stand behind our work and our clients who continue to refer their friends and family for a great customer experience.
Introducing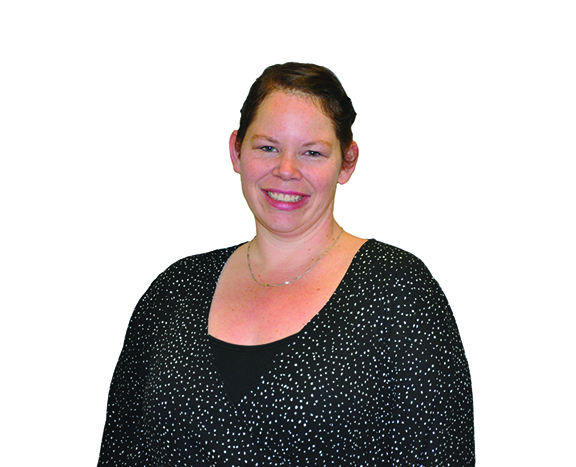 Miranda has come full circle, Her father was the founder of A-1 and we were lucky to have her come aboard last year. Miranda heads up our customer service team as our Service Coordinator and has a unique passion for bringing world class support to all of our valued customers. Dynamic, fun and professional, Miranda is the quarterback for our installation and service teams.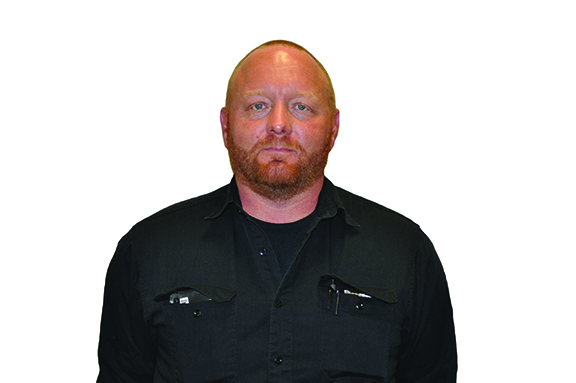 Brendan Finnigan, our Service Manager is a Red Seal JourneyMan and Class A Gasfitter. He is the linchpin in our operation, focusing on supporting the technicians in the field with training and tech support. In his spare time, you can find him on our wonderful Canadian mountains as a ski instructor and patroller. Brendan has a passion for boiler systems and designing a fresh new system where it's required. He has been in the service industry for over 20 years and has a breadth of knowledge across residential, commercial, and industrial systems.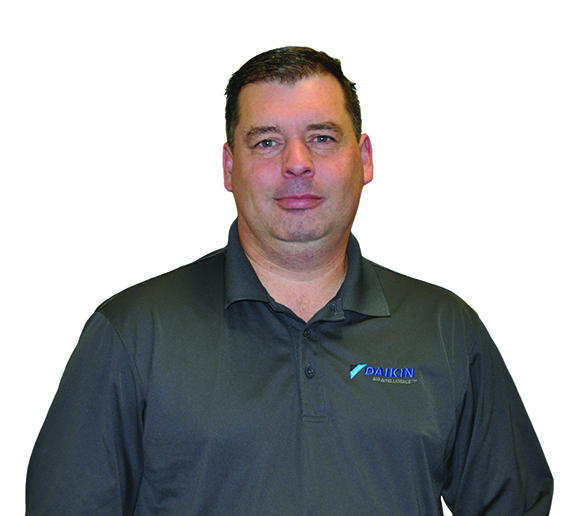 Brad Laverty, our Lead Sales Technician is a Red Seal Journeyman, and fully certified plumbing and heating technician. He balances a  progressive knowledge of the newest industry technology with older systems already on the market. Brad prioritizes helping people have an efficient, cost-effective system in their homes. Whether it is an annual maintenance, a repair, or a new system, Brad is at your service.
This sponsored content was produced in partnership between A1 Heating, One Hour Plumbing and T8N Magazine