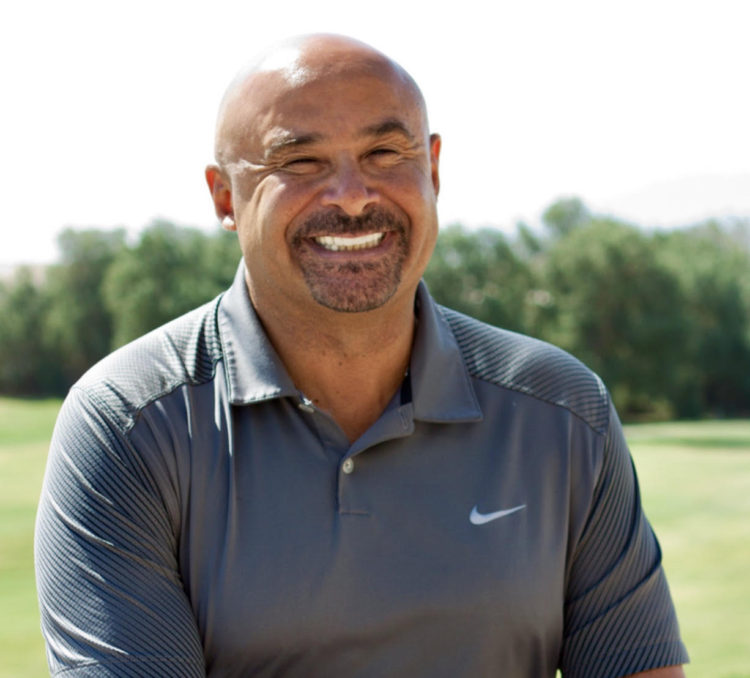 Back in August, it wasn't hard for those who showed up at Akinsdale Arena to guess what was going through the mind of hockey great Jarome Iginla. The former Calgary Flames forward was at a ceremony to have his name replace the Akinsdale moniker on the exterior of a forum that used to showcase his impressive on-ice potential.
"It's not something I ever truly imagined," said Iginla, a six-time National Hockey League all-star who amassed 1,300 points when he retired in 2018. "I was very nervous for today because it's very hard to relay the words for what this means for my family and I. It all comes back to here, St. Albert. And upon receiving this honour, I was able to reflect on growing up here and how truly fortunate I was."
For sure, such an event is a humbling experience. At 42 and married to his childhood sweetheart Kara, whom he met in his native St. Albert, it was obvious how much this city means to Iginla. It's a sentiment that defies geography, considering Iginla now lives with his family that includes three children in Massachusetts.
But the ceremony was also a bit of an anomaly, given that St. Albert is notoriously mad about hockey. Commemorations of the city's coveted stars on ice are rather scant, with most of the streets and landmarks recognizing original settlers, politicians, entrepreneurs and a lot of priests. When it comes to sports dedications, you can still count them all on one hand.
There's former Edmonton Oilers centre and Hall Of Fame recipient Mark Messier, one of the game's most dynamic players, who has both an arena and street renamed in his honour. The legend, who originally turned heads while an on-ice dynamo with the St. Albert Saints now has his moniker on what used to be St. Albert Trail as well as one of the Campbell Twin Arenas in Servus Place.
The name of fellow Saints alumnus Troy Murray graces the other Campbell Twin Arena as well as a crescent in Mission Park, in recognition of his status as a major point-getter with the Chicago Blackhawks. He was also with the Colorado Avalanche during the team's inaugural year in the NHL after its relocation from Quebec City. That season, the Avs won the Stanley Cup in 1996.
We also can't forget Eddie "The Jet" Joyal, who as a kid, played hockey on the frozen surface of the Sturgeon River back when St. Albert was still a small town. The legend who was a formidable centre in the NHL with Toronto, Detroit, Los Angeles and Philadelphia can now add Joyal Way as testament to his career.
Beyond professional hockey, there's only one other athlete who enjoys the status of a paved passage named after him. That would be curling legend and 1961 world champion Hec "The Friendly Giant" Gervais, the impetus for Gervais Way.
Unlike his decorated sporting peers, Iginla doesn't have his name engraved on a street sign, at least not yet. Still, having an arena originally branded to honour former school board chair Lawrence Akins certainly carries a great deal of historic cache, although Iginla still felt modest about the change in titles.
"Akinsdale was one of my favourite arenas to play in," added Iginla during the festivities. "I never dreamed it would be changed to — and it's kind of hard to say, still — the Jarome Iginla Arena. It's beyond my wildest dreams."
And with no shortage of St. Albert sporting upstarts hankering to make their marks on the world stage, athletic dedications might be signs of things to come. t8n
Possible honourable mentions?
Among other St. Albert athletes that could be considered for civic honours down the road, the NHL has a rink full of candidates from Joe Benoit — the first local to play in the league (with the Montreal Canadiens during the 1940s) — to current Oilers defenseman Matthew Benning. But there are a number of others outside professional hockey worth a look. Here are a few of them.
Marc Kennedy
This championship curler won three Brier titles, two world championships as well as Olympic gold in 2010 in Vancouver as a member of Kevin Martin's team.
Garry Lefebvre
This popular punter and wide receiver in the Canadian Football League, who helped Edmonton win the Grey Cup in 1975, was a St. Albert resident after retiring from the game. He died in 2016 at the age of 71.
Ailsa MacDonald
One of Canada's most successful endurance runners has not only won national titles in 50K and 100K events including Ironman Canada in 2018, she's also a holder of six course records in Canada and the U.S.
Erin McLeod
As the starting goaltender with Canada's international soccer team, she helped them get past the round robin stages of three World Cups and was critical in the team earning a bronze at the 2012 London Olympics.
Meaghan Mikkelson
Playing defense for Canada's national hockey team, she's helped her squad win two Olympic gold medals plus a silver, along with a 2012 world championship.