FROM THE EDITOR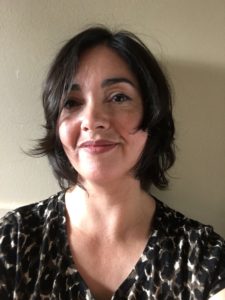 For me, summer brings memories of running barefoot in the grass under a big blue Prairie sky and sunlight that glowed well into the evening. Kids were out past their bedtimes while the adults laughed and chatted with friends and neighbours. Drinks were enjoyed, food was simple, and the vibe was easygoing.
Our July issue captures this serenity that only summer can bring—a twilight time that's all too short for us here in northern Alberta. We have evidence that picnics are good for us; we celebrate campfires, molten marshmallows and cold-smoked foods; we offer tips to keep alfresco gatherings simple and stress-free, and more.
T8N magazine is produced by a small swat team of dedicated people. Year-round, we live, breathe, and literally eat T8N (just ask our recipe developers and testers). When we're not producing the magazine—and even when we are—we're on other exciting projects: Summer in the City, and program guides for the Edmonton Prospects Baseball Club and Edmonton Rock Music Festival, just to name a few.
So, with that said, we're taking a breather next month so we, too, can get out there and make the most of summer. But we'll be back in September—we've already got excellent content lined up for fall. Until then, I'll see you out there, running barefoot in the grass.