FROM THE EDITOR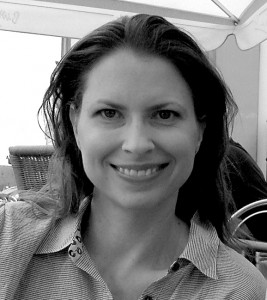 It is spring, and spring is a time for things to start anew.
This applies to T8N Magazine as well. Last month, our founding Editor in Chief, Carmen Hrynchuk, decided to move on to pursue new opportunities. I wish to thank Carmen for her energy, ideas and personal investment in creating the magazine you read today. I cannot imagine having done this, or what the magazine would have been like, without her. Thank you, Carmen, for all your efforts.
But, again, spring brings new buds and new ideas. Our amazing photographic, design and editorial team has brought you fresh ideas to start the new season. We present some flavourful ideas in our fish recipes and our profile of a local olive oil store. We offer some thoughts on a new and controversial industry – legal cannabis. And, of course, we have beautiful imagery that we hope will provide inspiration.
Rob Lightfoot, Publisher