Hey T8N Readers, do you like deals?
In conjunction with some of our partners, T8N Magazine offers you an opportunity to get a deal. Before we show you the deals, here is how it works.
Look at the deals below.
Decide which ones you want, and in which quantity. Remember, you get a bonus if you order $500 + in retail
Enter your chosen items with your full contact information. You can do this by:

Entering the survey below, OR
email your order to info@t8nmagazine.com
When we get your order, we'll contact you with payment and delivery details. If you have any additional questions, call 780 940 6212.
We are offering the following deals on the following terms.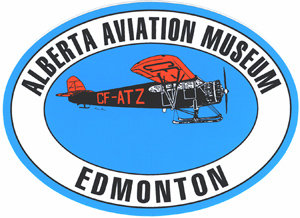 Valid until end of 2020, good for 2 adults and up to 4 children under 18. Located near Downtown Edmonton.
Retail $30 for only $22.50.

Valid until end of 2020, good for 2 adults and up to 4 children under 18.
Retail $30 for only $22.50.
Located south of Edmonton near Leduc

Nello's Italian Cuisine
$100 in value of gift certificates for $75 OR $200 in value of gift certificates for $140.
Nello's does request that the certificate is used in one visit to their restaurant and no more than two certificates be used at a single sitting or table. 2 Locations St.Albert and Downtown Edmonton.
T8N will sell only $200 in gift cards per household at any time.
nellosrestaurant.ca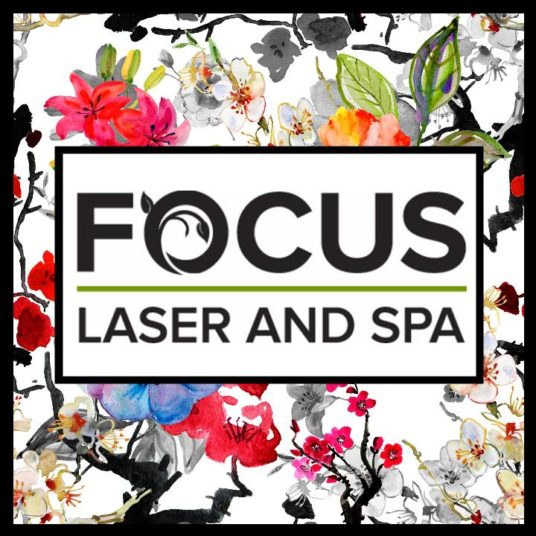 Focus on You Laser and Spa
$100 gift certificate for $70
Focus on You does request that the certificate is redeemed for services not product. Two locations, Downtown Edmonton and St.Albert
focusonyou.ca

$50 gift certificate for $35
Amazing Comic and Graphic novel store on Stony Plain Road.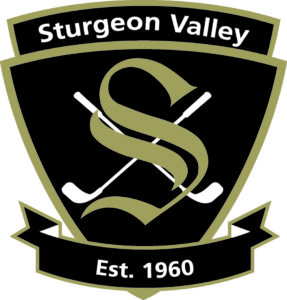 Sturgeon Valley Golf Course
Two rounds of golf and shared golf cart, retail $165 for $115 (note change)
Redeemable on any day until the end of the 2019 season.
sturgeonvalleygolfclub.com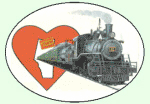 Alberta Prairie Steam Tours
A pass for a Family of four, two adults & two kids, to enjoy a train ride.
Based on the 'A' pricing code on their trip menu, Country Dinner excursions.
Retail price is $325.50, offered for $239. You may redeem for other trips, but would be subject to additional cost. – Face value does not expire – mailed

Edmonton Blues Festival
Purchase your choice of:
Friday, August 23, ticket, $57.50 for $41
Sunday, August 25 retail $63 for $45
OR Friday and Sunday, retail $120, for $76. Tickets mailed

GlobalFest – Calgary Fireworks Festival. Choose your night.
August 15 – USA
August 17 – Spain
August 20 – China
August 22 – Canada
August 24 – Finale
Get tickets in increments of four, at will call, on the evening of the performance.
Buy four tickets to any of first four nights for $45; or Four tickets to finale for $62.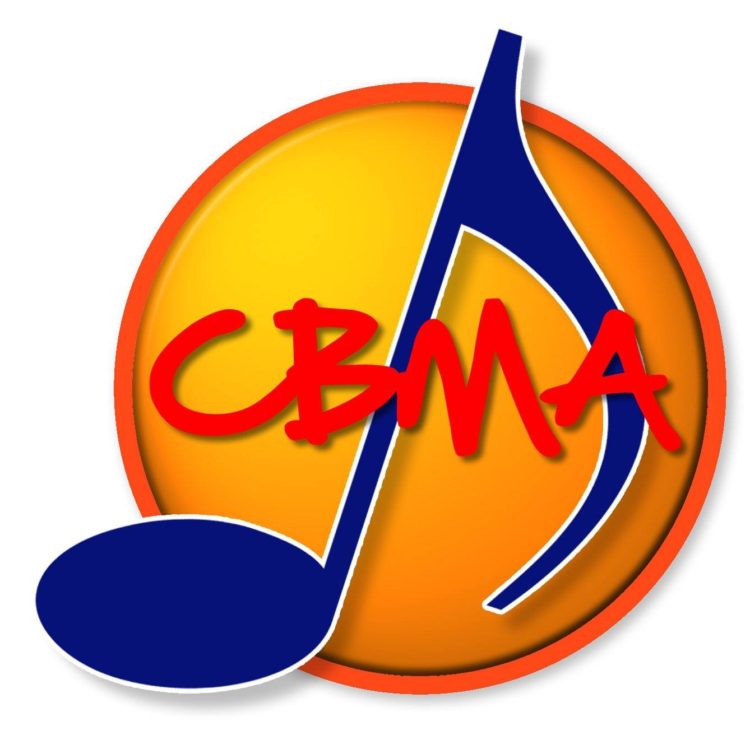 Calgary International Blues Festival
Calgary Blues Festival transferrable weekend passes, for August 1 – 4, 2019.
Retail $129 for only $100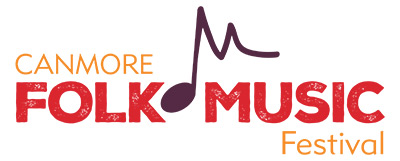 Canmore Folk Music Festival
Passes to the 2019 Festival, occurring August 3 – 5 2019.

Family Weekend pass, retail $300 for $210. Includes two adults and two kids.
OR
One adult weekend pass, retail $130 for $95.

Weekend Passes to the 2019 Festival, occurring July 19 – 21 2019.
Retail $195 including taxes and fees for only $135 or $250 for two passes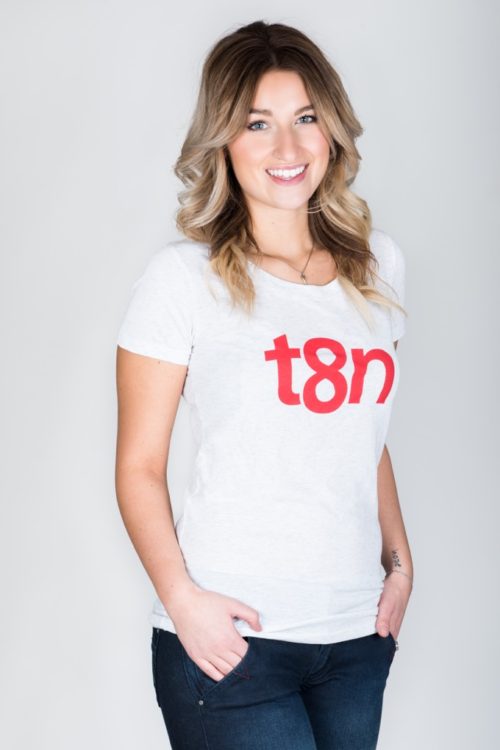 T8N Women's T-shirt
$25 – Size options, Medium, Large, Extra Large
Also, if you order at least $500 in retail gift certificates or items, T8N will include a free $25 Delux Restaurant gift card.