Hey T8N Readers, do you like deals?
In conjunction with some of our partners, T8N Magazine offers you an opportunity to get a deal. Before we show you the deals, here is how it works.
Look at the deals below.
Decide which ones you want, and in which quantity. Remember, minimum order of $100 retail and you get a bonus if you order $500 + in retail
Enter your chosen items with your full contact information in the survey below.
When we get your order, we'll contact you with payment and delivery details.
We are offering the following deals on the following terms.
Juntos Bistro
$100 Gift Card for $70
Privada Wine & Tapas
$100 Gift card for $70, note $100 Gift cards offer no change, so use in full.
https://www.privadawinebar.com/

Nello's Italian Cuisine
Two x $50 gift certificates for $85 (note change)
Nello's does request that the certificate is used in one visit to their restaurant and no more than two be used at a single sitting or table.  Maximum 8 sold per person.
http://www.nellosrestaurant.ca/
Cheesecake Cafe, Spruce Grove
$50 Gift Card for $35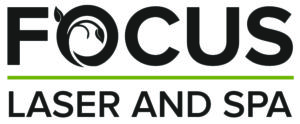 Focus on You Laser and Spa
$100 gift certificate for $70
Focus on You does request that the certificate is redeemed for services not product.

Charmed Floral Design and Gift Shop
$100 gift card for $70
https://charmed-floral-design-inc.myshopify.com/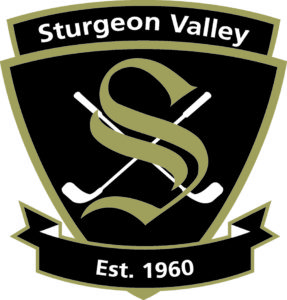 Sturgeon Valley Golf Course
Two rounds of golf and shared golf cart, retail $165  for $115  (note change)
redeemable on any day until the end of the 2019 season.
https://sturgeonvalleygolfclub.com/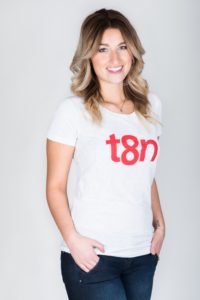 T8N Women's T-shirt    $25    Size options, Medium, Large, Extra Large
Also, if you order at least $500 in retail gift certificates or items, T8N will include a free $25 Delux Restaurant gift card.