With Instagram, Pinterest, Twitter and Facebook driving people to snap pictures of their lives, T8N would like to offer our readers a photo challenge—a way to get in touch with your inner Ansel Adams or Annie Leibovitz. Below you'll find 30 words: nouns, verbs and adjectives. Choose a random word a day, or just go down the list from 1 to 30 and become inspired by that word to photograph the city from a new perspective.
Here's an example for the word "Natural":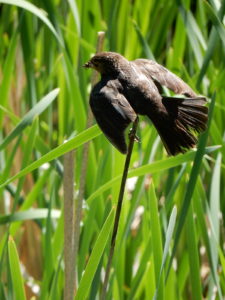 Send us your pics to info@t8nmagazine.com and we'll post them in an upcoming T8N newsletter in our Photo of the Month article, on our Facebook page and on Twitter. Just tell us your name, contact email, where and/or of whom you took the photograph, what word prompted you to take it and why you thought the subject matched the word. There'll be a $25 Delux Burger Bar gift card for the photographer of the photo we post.
Thirty words to get you shutterbug happy
Heritage                                              Sound
Firey                                                    Soothing
Uneven                                                Glee
Wander                                               Natural
Relaxing                                              High
Old                                                      Modern
Low                                                     Artistic
Shallow                                               Perfect
Journey                                                Free(dom)
Imperfect                                            Contained
Spontaneous                                        Amusing
Tradition                                             Frugal
Luxury                                                Authentic
Replica                                                Intricate
Accessible                                           Sturdy