FROM THE EDITOR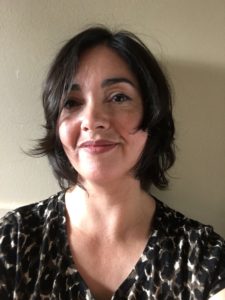 October typically goes one way or the other; we can be enjoying sunshine, warm days, and walks through dry crunchy leaves. Or, we can be under a foot of snow. And that's being conservative. Either way, I suppose we can at least count on the sunshine.
This month's issue is a meaty one—literally, in that our recipe lineup is heavy on the grilled meats, but also because this issue is dense with succulent content. Walk with us through food forests (figuratively, if that snow came to fruition), join us for craft beers and spirits, and sit down with the remarkable Gracie Jane at her Boutique Gallery Bar. Plus, meet a local guy who photographs the Prairies—and wins multiple awards doing it.
Whether it's golden leaves or frosty trees—I love this time of year. Whatever we're looking at outside our windows make the most of this beautiful autumn, and we wish you an abundant Thanksgiving and a safe and spooky Halloween.