FROM THE EDITOR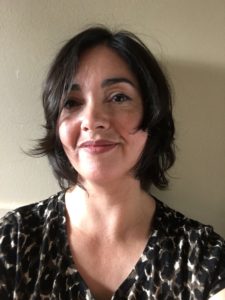 With Halloween just behind us and Black Friday, Cyber Monday and holiday madness coming right at us, the start of November is the calm before the storm. This is a time to take stock and recharge, and it's why we've focused this issue around mental wellness.
We start with a conversation around Seasonal Affective Disorder (SAD), a form of depression related to lack of sunlight. But with the days getting shorter, sunlight is important for everyone to help keep spirits up, so we've highlighted eight warm and sunny spots to spend a few hours. We offer tips for managing academic stress, and though we're not managing waistlines, comfort foods such as butter-rich baking and chocolate do have mood-lifting attributes (and dairy, so that's good, right?).
Before the holiday rush, take this time to breathe and tune in to your mental wellness
—and tune up if need be. A wise man once said, "Don't worry, be happy." Easier sung than done, but doable nonetheless, with a little awareness and guidance. Peace out.