FROM THE EDITOR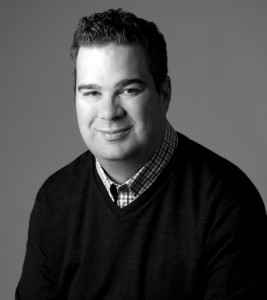 T8N aims to showcase how to get the most out of living in St. Albert. While the irony of having to compromise that lifestyle is not lost on us due to the pandemic, we're grateful this city remains low-risk, even as we continue reopening the economy. To that end, we encourage you to exercise caution, listen to advisories from Alberta's Chief Medical Officer and buy local to support businesses affected by the shutdown.
That includes the restaurants sector, which had to devise creative ways to continue operating, including the use of food delivery services like Skip the Dishes and Uber Eats. While some restaurateurs say that app services have helped, others claim it's been a drain on their revenue.
If you and your family opt for going out while keeping safety top of mind, we have three suggestions from checking out the myriad of murals in the Capital Region and hitting the trails at Wagner Nature Area to checking out Sorrentino's new menu.
Speaking of mushrooms, those who prefer the secure confines at home might want to try out a few recipes in tribute to the tasty fungus. Rounding out our editorial lineup is a profile of Heritage Lakes and a rundown of some major movies with pertinent local connections, most of them available via streaming.
While 2020 hasn't been the year we wanted to have, here's hoping the final months are more positive as we ride out this pandemic. Happy reading, everyone!