FROM THE EDITOR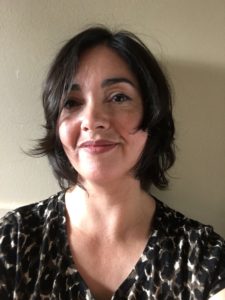 By now, The 'real' snow has arrived, and it's fair to say that we're all in the thick of it preparing for the holidays. With so much to do, browsing a magazine might not be high on your list, but we've got some fun stuff lined up to make the season jolly and bright.
How many times have you tossed around the idea of getting a real tree or going faux? We delve into this a little bit to help you along with your decision. And just for a switch, we've lined up a holiday dinner spread that's all about the 'other' white meat: pork. Mix up soul-warming cocktails from our friends at Central Social Hall, The Cajun House, and Delux Burger Bar. And create a festive winter planter with tips from the Wheelbarrow Gardener & Florist.
But remember, in all the flurry, this is supposed to be the most wonderful time of the year. Take time to celebrate it fully and spend quality time with loved ones. From all of us at T8N magazine, we wish you and your families a warm and joyful holiday.